The presence of Zarif Mosavar industrial production group in the second largest exhibition of home textiles in the world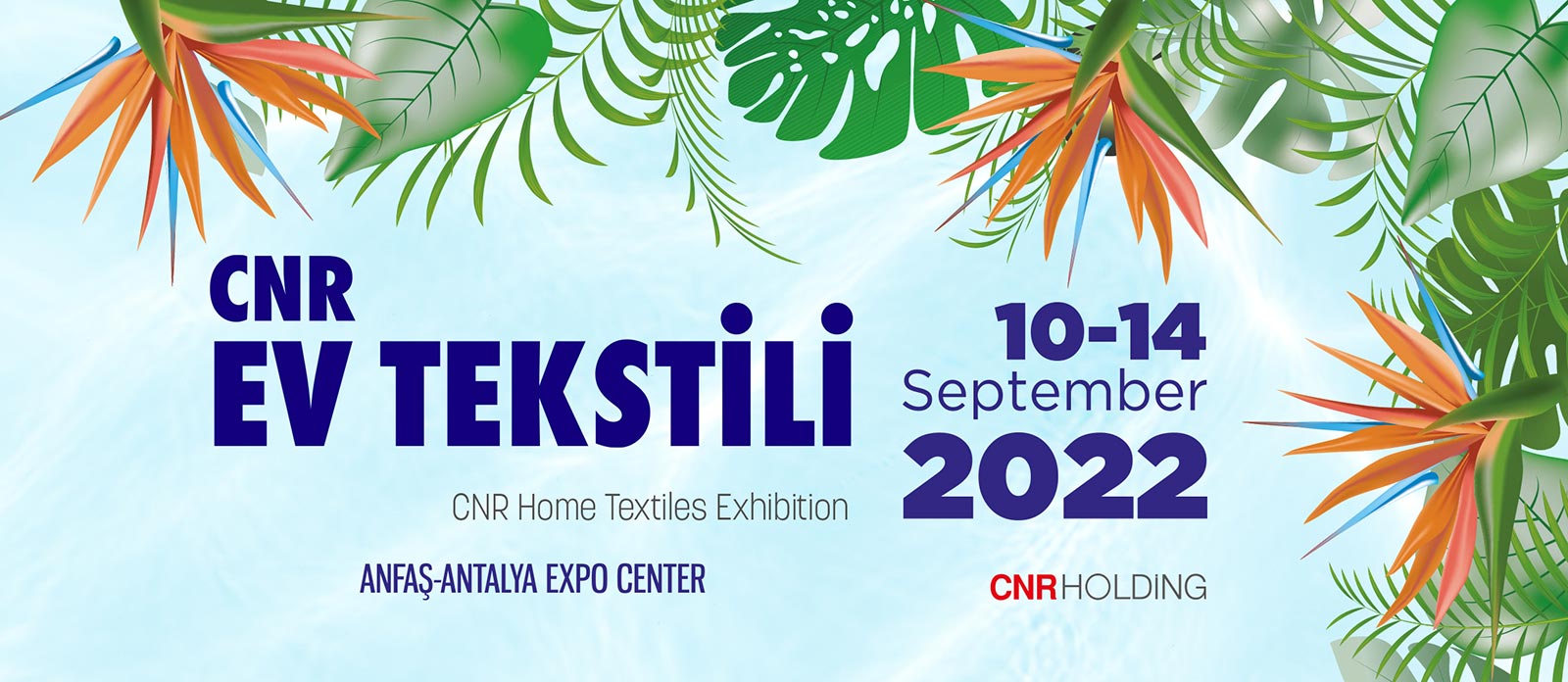 Zarif Mosavar industrial production group with participation in the international exhibition of home textiles CNR EV TEKSTİLİ 2022 in Turkey, which is the second largest home textile exhibition in the world, he presents his abilities.
according to the Zarif Mosavar Industrial Group PR report, the twenty-sixth edition of this exhibition during the September 10 to 14, 2022 it will be held at the Antalya Exhibition Center in Turkey and provides conditions for more than one thousand leading companies in the field of production and export, your latest products, services and achievements in home textile branches, raw material, designing, floor and wall coverings exposed to the visit of experts in this field from all over the world.
Zarif Mosavar industrial production group as well by attending this exhibition and presentation BCF yarns (heatset, freeze and cable), Staple fibers (short base fibers), Spin finish oil and XSBR latex it seeks to expand the market of its products more and more all over the world. EVTEKS2022 has provided conditions in this course to wholesalers, distributors, importers, exporters and manufacturers of home textiles together with export development companies, specialized chain stores from all over the world, interior designers, companies active in the field of design and lifestyle gather together and the latest ideas of production, distribution and export of products and raw materials share in the field of home textiles.
The 26th International Exhibition of Turkish Home Textiles it is held while that the last period of this exhibition was held in 2019 and left a unique record in the number of domestic and foreign visitors. this exhibition in the past period host more than 81 thousand visitors and buyers of raw materials and home textiles it was from 120 countries and it caused new business relationships to be formed between companies active in this field. it is expected this exhibition is in its 26th year which will be held in September this year, move your past course records and attract more visitors.