About Masterbatch
TIS Company (TISCO), as one of the subsidiaries of Zarif Mosavar Industrial Group, is a high technology enterprise specialized in researching, developing, processing and producing different kinds of Masterbatches, particularly in the field of fiber and textile applications. TISCO was established in 1999 and its preliminary purpose was to produce required Masterbatch for the fiber production lines of Zarif Mosavar Industrial Group.
Today, TISCO is pleasured to satisfy its domestic and international customers by offering solutions for technical issues according to related standard and customized colors as well. Our experience gained over the years could enable us to produce high quality Masterbatches with different polymer bases including Polyethylene (PE), Polypropylene (PP), Polyester (PET), and Polyamide (PA) with various applications such as fibers, woven & nonwoven bags, polymer pipes, films, sheets and injection molding.
Masterbatch Product Categories:
TISCO Has Classified Its Products Into 4 Categories As Follows:
Color Masterbatch
Black Masterbatch
White Masterbatch
Additive Masterbatch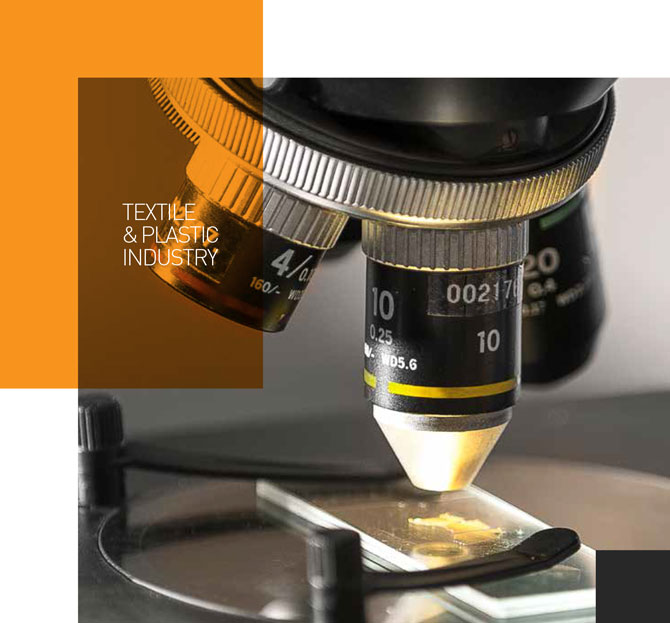 LABORATORY OF MASTERBATCH
Laboratory and Semi-Industrial (Pilot) Units:
The masterbatch quality control tests are being done according to international and national test methods. Through current equipped laboratory and continuous quality control, the production process of our masterbatches is invariable and confronted to minimum rates of wastage or loss. Whole testing process from raw materials arrival to final products are being done through Tis company laboratory. The most important tests, which could be done in this laboratory, are density checking, masterbatch oxidation stability test (OIT), measurement of pigments dispersion by compressed nets (Filter test), Microscopic studying of wet pigments, meshing, optical and thermal stability tests.
There is possibility to simulate customer requests for various colors by computer software in Tis laboratory. Also we are able to produce masterbatches in Semi-Industrial scale in order to supply specific customer orders for yarn and fiber, then required masterbatches would be checked by computerized simulation process for color matching control in laboratory which would lead to semi-industrial production of masterbatches and afterward would be transformed to BCF, POY yarns or CF fibers through this semi-industrial unit due to deliver the right colors to the customers.